Featured Products
New Products
The Pet Food Warehouse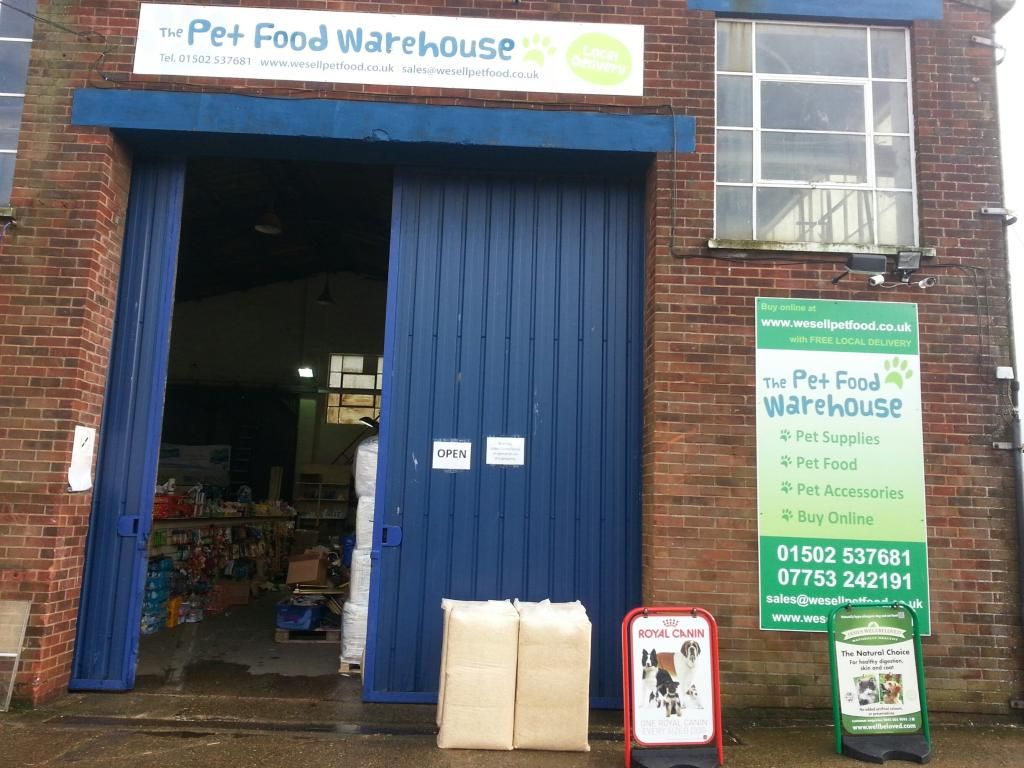 The Pet Food Warehouse supplies dog food, cat food and pet & animal feed. We offer a large range of dog, cat, cage bird, poultry, pet & animal feeds, accessories and housing.
The store is open six days a week (9am to 5pm Monday - Friday, 9:30 am to 4 pm Saturday) and has ample easy-access customer parking.
Our prices are very competitive. We offer free delivery for orders £39 and over. Certain area exclusion applies (please see in delivery & terms). Delivery for order value under £39 will be chargeable but instore collection is available as an alternative.
Some of the brands that we currently stock include Pedigree, Bakers, Skinners, Beta, Wagg, Royal Canin, James Wellbeloved, Vitalin, Lovejoys, Chappie, Dr. John, Burns, and Symply.
Follow us on Facebook and Twitter: